MELBOURNE, BREVARD COUNTY BOAT INSURANCE
Out on the open water, the cares of your world slip away … until an accident happens. Boating accidents are too common to ignore the need for insurance. Call All Brevard Insurance to insure yourself against accidents, vandalism, and liability dangers. Whether you own a large yacht or a small jet ski, you need protection for you, your shipmates and your water vessel.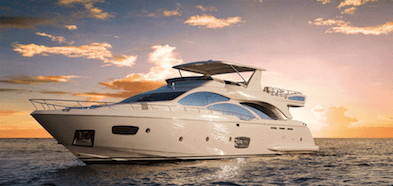 Boats are already a very expensive investment. Don't be left with a loan payment and no boat. If your boat gets damaged by weather, thieves or other water drivers, All Brevard Insurance has your back.