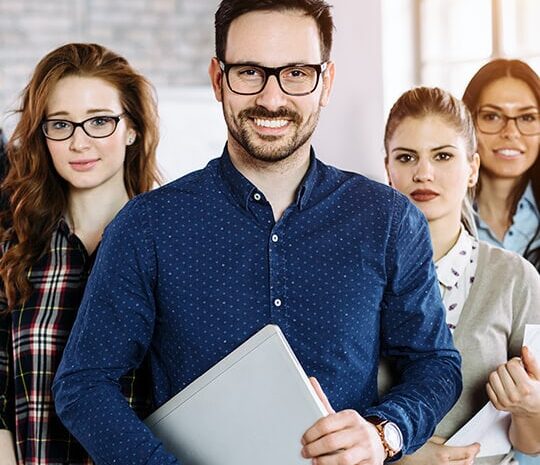 All Brevard Insurance Takes Over Discontinued People's Trust Home Owners Policies!
People's Trust Home Owners Policies are being discontinued. Do not worry — All Brevard Insurance (in Melbourne, FL) has your back!
When you get that gut wrenching letter in the mail letting you know that your home will not be covered by insurance or insured by People's Trust any longer – call All Brevard Insurance to pick up your policy. We can probably also beat your current insurance rate; covering your home and personal belongings for what they are actually worth. Don't be left without insurance coverage on your home (your most valuable asset), scrambling around trying to find the best alternative. Call us today to get the best rates in Melbourne, FL, from coast to coast.
All Brevard is one of the Space Coast's oldest and most trusted insurance providers! We don't stop at home owner's insurance — we also offer the most competitive auto insurance rates. In a time where a lot of companies won't even cover you, All Brevard steps up to the plate with the cheapest plans that give you the best deductibles and options.
Read More about facing non-renewal with People's Trust in Melbourne, FL