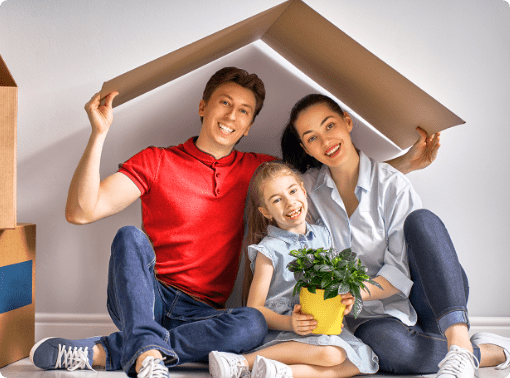 Citizens Property Insurance Rates Hike in FL
Florida insurance regulators disclosed that Insurance Commissioner David Altmaier has approved a range of rate increases for policyholders (Brevard County) of state-run Citizens Property Insurance.
Rates for multi-peril homeowners policies, the most common line, will rise 6.4 percent on average, just shy of the 6.8 percent rate hike sought by Citizens Property Insurance.
Citizens' coffers have benefited from an era of cheap reinsurance and 11 hurricane-free years until the recent Hurricane Hermine, which happened after the rate request was filed and is not expected to have a major impact on insurers.
The impetus for the latest rate increase, property insurers say, are rising non-weather-related water-loss claims tied to what's known as "assignment of benefits."
That's when Brevard homeowners insurance policy holders in need of repairs, often for water damage, assign responsibility for the repair over to contractors to pursue payments from insurance companies.
Property insurers, including Citizens, have unsuccessfully lobbied the state Legislature to restrict the practice, which they say has been open for abuse and leads to litigation. Often, the damage has been repaired before Brevard, FL insurance companies are contacted, making it hard to determine whether claims are valid.
Contractors and attorneys representing homeowners, however, have said that the assignment of benefits lets them quickly make repairs to help homeowners without waiting for insurance company approval.
A year ago, Citizens said, the spike in water-related claims was centered on South Florida (Brevard included), which is why rates rose sharply in that part of the state, but stayed flat or fell elsewhere.
This year, Citizens says the practice has spread to Tampa Bay and other parts of the state, driving up rates for many of its customers.
"The 2017 rates reflect the growing challenge of rising water loss claims and the disturbing increased costs associated with assignment of benefits," Barry Gilway, president, CEO and executive director of Citizens Property Insurance Corp., said in a statement. "Unless the Legislature takes action, our policyholders can expect these increases for years to come." — Not what you want to hear!!

Get Best Insurance Rates at All Brevard Insurance – Click HERE for a QUOTE
Citizens acts as an insurer of last resort for the state, offering policies to those who can't find coverage in the open market. The company has taken dramatic steps to cut its policy count and improve its finances, cognizant that all Floridians with insurance can be assessed if Citizens is unable to cover claim losses after a major hurricane.
Among area counties, Citizens had sought multiperil rate hikes of 7.1 percent in Pasco, 4.3 percent in Hernando and 3.1 percent in Hillsborough. It filed a request to cut rates by 7 percent in Citrus and keep them virtually flat in Pinellas, falling just 0.3 percent. Michael Peltier, a spokesman for the insurer, said he would not have a county-by-county breakdown of approved rates until Monday.
The effective date for both new and renewal rates is Feb. 1.
Source: Tampa Bay Times Article